We gaan weer richting 'brrrrr'
We hebben lang kunnen genieten van mooie en warme dagen. Maar het blauw is ondertussen vervangen door grijs, de warmte door regendruppels en dalende temperaturen. Tijd om de eerste voorbereidingen op een soms gure periode te treffen.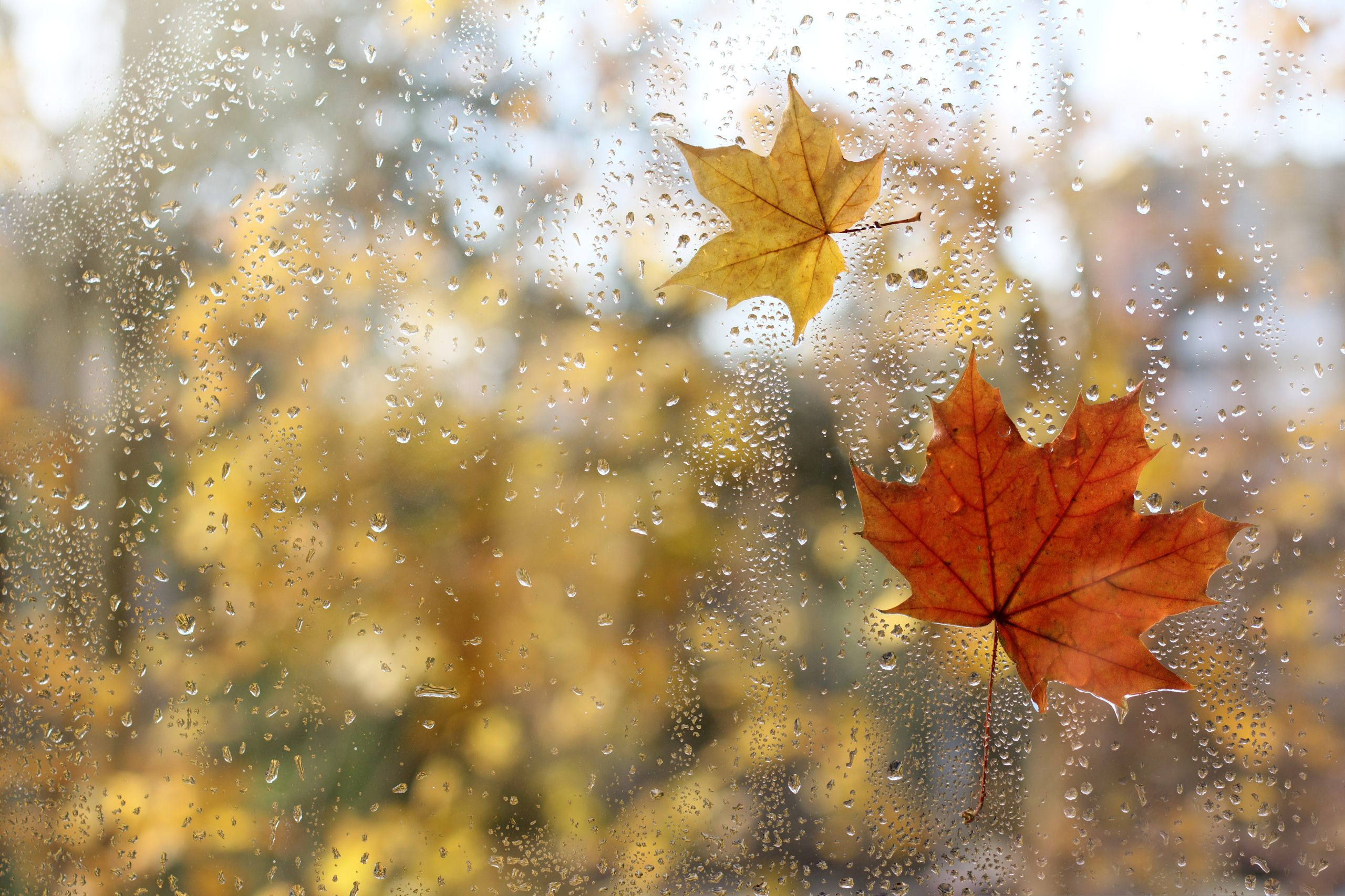 Herfstachtig weer
Ondanks het vele mooie weer van afgelopen – rare – zomer, hebben we al heel wat keren fikse buien moeten trotseren en heeft ook de wind zich al van zijn beste kant laten zien. Traditioneel doet de herfst er graag nog een schepje bovenop en mixt dit bovendien met dalend kwik in de thermometer.
Cocoonen
De tijd van het jaar waarin we onze activiteiten van buiten naar binnen verkassen. Barbecueën wordt cocoonen en daar is niks mis mee. Gezelligheid in huis helpt je de koude maanden door. Zeker in deze coronatijden is het extra aantrekkelijk om van je interieur een heerlijk paleisje te maken.
Wegdrijven
Voordat je binnen kunt gaan genieten, is het van belang om alle losse voorwerpen in de tuin te verankeren of binnen te halen om wegdrijven of -waaien te voorkomen. Je wilt die tuintafel immers niet via je grote achterraam in je huiskamer afgeleverd krijgen. Of nog erger: in de huiskamer van je buren. Want let wel: je kunt niet met alles aankloppen bij je verzekeraar.
Kleine lettertjes
Neem daarom nu de tijd om in je gezellige woonkamer de polissen van je inboedel- en opstalverzekering na te lezen op de kleine lettertjes of vraag je verzekeringsagent om een toelichting om verrassingen te voorkomen. Heb  je al schade? Meld dit dan zo snel mogelijk, maak duidelijke foto's van de schade, noteer zo precies mogelijk het tijdstip waarop de schade ontstond. Belangrijk: ruim niet meteen alles op. Want mogelijk stuurt de verzekeraar een expert die een en ander met eigen ogen wil zien.
Grotere huiskamer?
Kortom, bereid je voor op het binnenleven en onstuimig weer. Dan zit je er lekker bij in je huisje. Mocht je echter een grotere huiskamer willen met het vooruitzicht van een paar maanden binnenleven, loop dan gerust bij ons binnen om te kijken wat de mogelijkheden zijn.