Vakantiebeveiliging per smartphone
De eerste caravans zijn weer gespot in de straten. Hét teken dat de zomervakantieperiode aanstaande is. Reizen zijn geboekt, caravans en tenten worden opgefrist, auto's gecheckt voor een stukje kilometervreten. Maar let je ook op wat je achterlaat?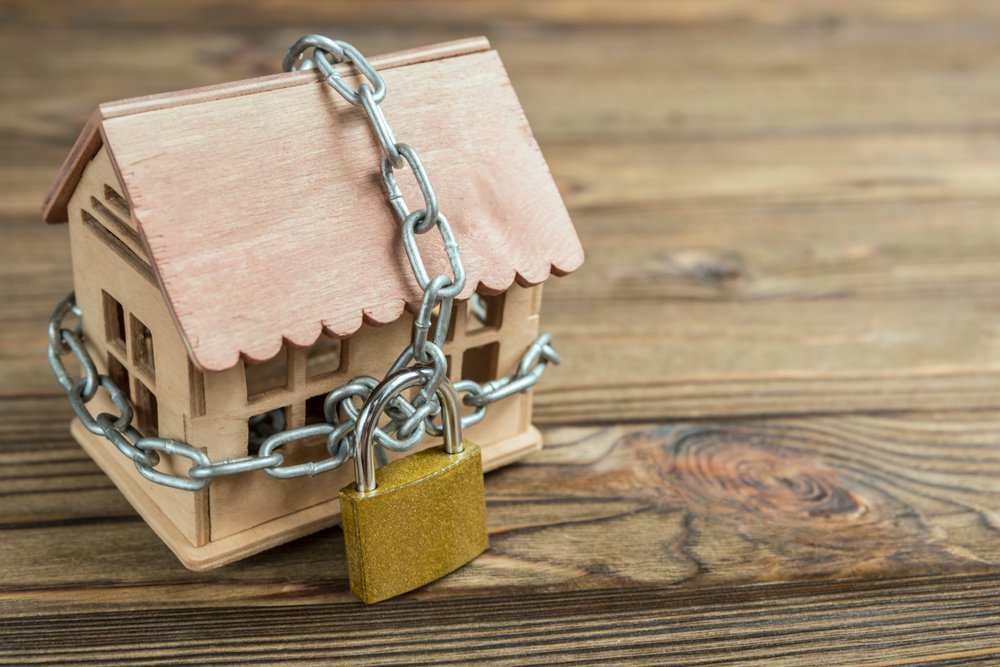 Goedgekeurde sloten
Dat je je huis goed afgesloten achterlaat, is ondertussen gemeengoed. Liefst met stevige – goedgekeurde – sloten op deuren en ramen. Toch kun je vaak meer doen. Eenvoudige dingen, zoals geen waardevolle spullen in het zicht laten liggen. Of even een latje op de rails van de schuifpui leggen zodat de schuifdeur wordt geblokkeerd. En natuurlijk geen sleutel onder de bloempot achterlaten voor eventuele verzorgers. Geef die sleutel even bij iemand af.
Meer tips?
Wil je nog meer tips? Kijk dan even op de pagina's van politie.nl en zoek naar 'tips woninginbraak'. Interessante kost en wie weet zit er nog een fijne tip voor jou bij. Bijvoorbeeld die van een lampje laten branden in huis of in een donker hoekje in tuin of portiek. Vinden ze vervelend, die inbrekers.
Elektronica
Om zo'n lampje te laten branden heb je misschien een timer nodig. Die vind je voor een paar euro bij Action, Blokker of elektronicazaak. Maar we kunnen het tegenwoordig nog een stukje moderner en hipper doen. Met camera's in- en om huis. Daar zijn natuurlijk kosten aan verbonden, maar die staan niet meer in verhouding tot de kosten van een paar jaar geleden. Er zijn al camera's voor een paar tientjes die beelden doorgeven op jouw smartphone.
Alerte inbreker
Het hangt natuurlijk af van de functies die je zoekt. Wil je alleen beelden kunnen zien op het moment dat je inlogt? Of wil je een waarschuwing krijgen wanneer de camera beweging registreert? Wil je dan gewoon de beelden op dat moment hebben of moeten die beelden worden opgeslagen? Wil je HD-kwaliteit? Allemaal opties die de prijzen opdrijven, maar nog altijd zijn de investeringen best te overzien als dit inbraak voorkomt. Want reken maar dat inbrekers alert zijn op camerasystemen en dan vaak een deurtje verder lopen.
Geen honderd procent
Vanzelfsprekend biedt zelfs een camera geen honderd  procent garantie tegen inbraak. Bovendien moet je jezelf afvragen wat je doet als je een waarschuwing krijgt terwijl je in een tent aan de andere kant van Europa zit. Je vakantie kan dan flink in het water vallen. Aan de andere kant: thuiskomen en een onaangename situatie aantreffen, is ook niet alles.