Nog altijd veel huizen 'onder water'
De financiële crisis tussen 2008 en 2013 had tot gevolg dat huizenprijzen flink daalden, waardoor hypotheken vaak hoger lagen de woningwaarde. Hoewel huizenprijzen sindsdien flink groeiden, staat zes procent van de woningen nog altijd 'onder water'.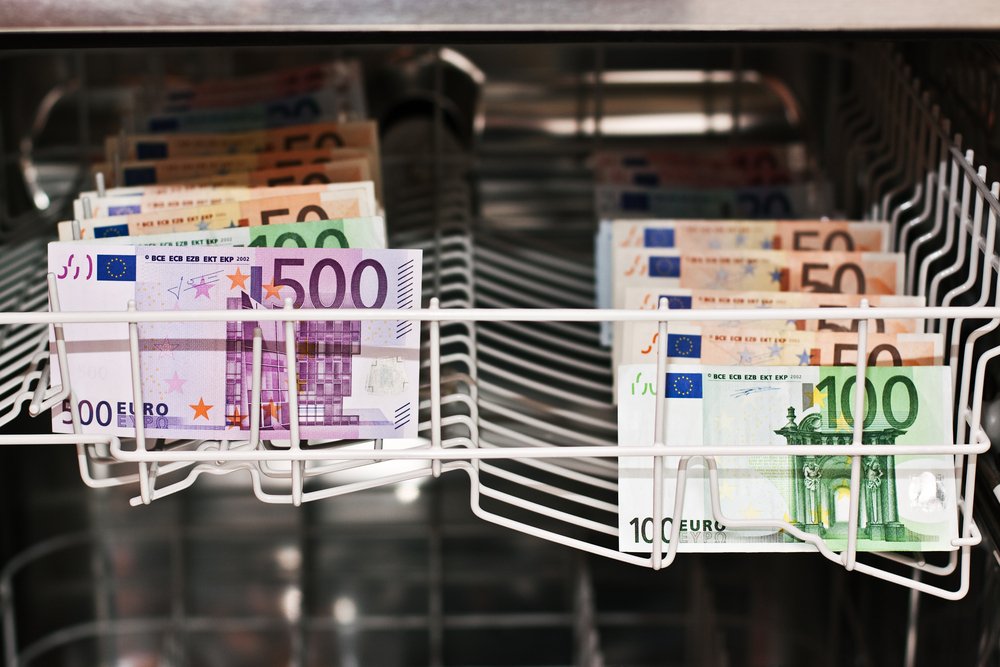 Onderzoek
Uit het 'Onderzoek Hypotheekmarkt 2020' van de Nationale Hypotheekbond, gehouden onder 50.000 Nederlandse huishoudens met een koopwoning, komt naar voren dat nog altijd 282.100 huizenbezitters met een restschuld achterblijven als ze nu (zouden moeten) verkopen, aldus De Hypotheker op basis van het onderzoek.
Dertien miljard euro
De meeste 'onderwaterhuizen' bevinden zich in de prijsklasse van zo'n 230 duizend euro, de prijsklasse die zo'n kwart van alle huizen beslaat en die vooral gezinnen met modale inkomens huisvesting biedt. De totale restschuld in ons land ligt momenteel op zo'n dertien miljard euro. Op het hoogtepunt van de crisis, in 2012, lag dit bedrag zo'n tien miljard euro hoger.
Zaken regelen
Wie niet wil of hoeft te verkopen, heeft vanzelfsprekend vooralsnog weinig last van het onder water staan. Toch is het verstandig om een aantal zaken te regelen, mocht je ooit alsnog willen verhuizen en het de verwachting is dat je huis ook dan nog niet gaat opbrengen wat je aan hypotheekschuld bij je geldverstrekker hebt uitstaan. En denk ook aan de situatie – zeker nu in coronatijd – dat je je baan kwijtraakt en aflossen moeilijk wordt.
Snel bespreken
De meest belangrijke stap is daarom je restschuldsituatie bespreken met je geldverstrekker. Hoe eerder je dit doet, hoe meer hulp je kunt verwachten. Soms is het zelfs verplicht om zo snel mogelijk aan te kloppen. Ook komt het voor dat je je huis überhaupt niet mág verkopen van je financier, wanneer geld om de restschuld op te vangen ontbreekt. Overleg daarom altijd met je geldverstrekker of financieel adviseur om je mogelijkheden te ontdekken.