Nieuw leven voor energielabel
Wie bij de aanschaf van nieuwe apparaten rekening houdt met het energielabel moet sinds 1 maart van dit jaar even opletten. De regels zijn aangescherpt om meer duidelijkheid te geven. Constructies zoals A+++ verdwijnen daarom.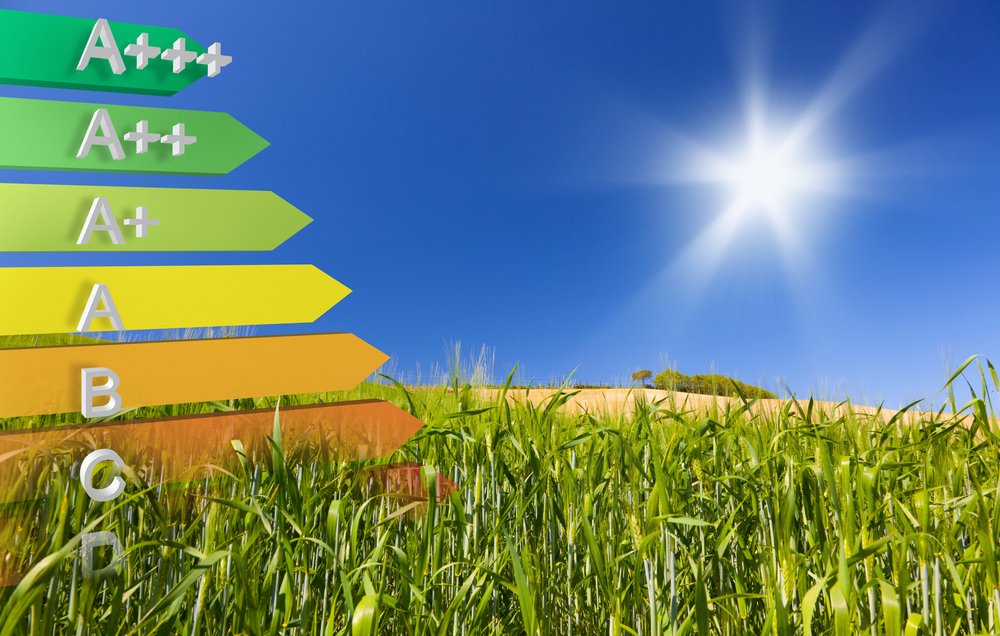 Weg met plusjes
Alle plusjes maakten het er voor de consument niet overzichtelijker op. Is een plusje genoeg? Of toch liever drie? Vandaar dat alle apparaten door de mangel zijn gehaald en voorzien worden van nieuwe labels. Met één letter voor energiezuinigste: A.
Van D naar G
De schaalverdeling loopt voortaan tot G. Eerder was dit D. De A+++ wordt opgehakt in A, B, C en soms zelfs D, zo lezen we op de website van Milieucentraal. Het kan dus zijn dat je tijdelijk geen A-label vindt. Echter, volgens de Consumentenbond kunnen koelkasten die nu een B-label krijgen zuiniger zijn dan een 'oude' A+++. Dit geeft fabrikanten de mogelijkheid met nóg zuinigere apparaten te komen.
Lampen volgen later
De oude schaalverdeling zal overigens nog wel even zichtbaar blijven. Dit zijn dan oudere, al geleverde apparaten. De verwachting is dat eind 2021 alle oude labels uit de schappen zijn verdwenen. Overigens geldt de nieuwe situatie nu alleen nog voor wasmachines, vaatwassers, koelkasten, vriezers en televisies. Lampen volgen per 1 september dit jaar. Wasdrogers, airco's, ovens en andere niet genoemde apparaten zijn daarna aan de beurt.
Deur dicht?
Met alleen een label koop je geen energiebesparing. Als je de deur van een A-koelkast niet goed dicht doet, levert het geen besparing op. Ook kennen veel apparaten 'sluipverbruik' in de standby-stand. Dit kun je beperken door eenvoudigweg de aan/uit-knop te gebruiken. Zit deze er niet op? Trek dan de stekker uit het stopcontact. Of gebruik, zoals Milieucentraal tipt, een stekkerdoos met een schakelaar. Helemaal handig wanneer je er meerdere apparaten kunt insteken. Let dan wel op het maximale wattage dat op de stekkerdoos aangesloten mag worden.
Meer tips?
Wil je meer tips om te bezuinigen op energie? Of zoek je nuttige informatie over energielabels als je een nieuw apparaat wilt aanschaffen? Kijk dan bijvoorbeeld op milieucentraal.nl of consumentenbond.nl.