Kwart huizenbezitters checkt mogelijke besparing niet
Uit onderzoek van vergelijkingssite Independer blijkt dat maar liefst 23 procent van de woningeigenaren nog nooit heeft gekeken naar het oversluiten van de hypotheek. Terwijl dit in veel gevallen veel geld kan opleveren. Tot wel duizenden euro's.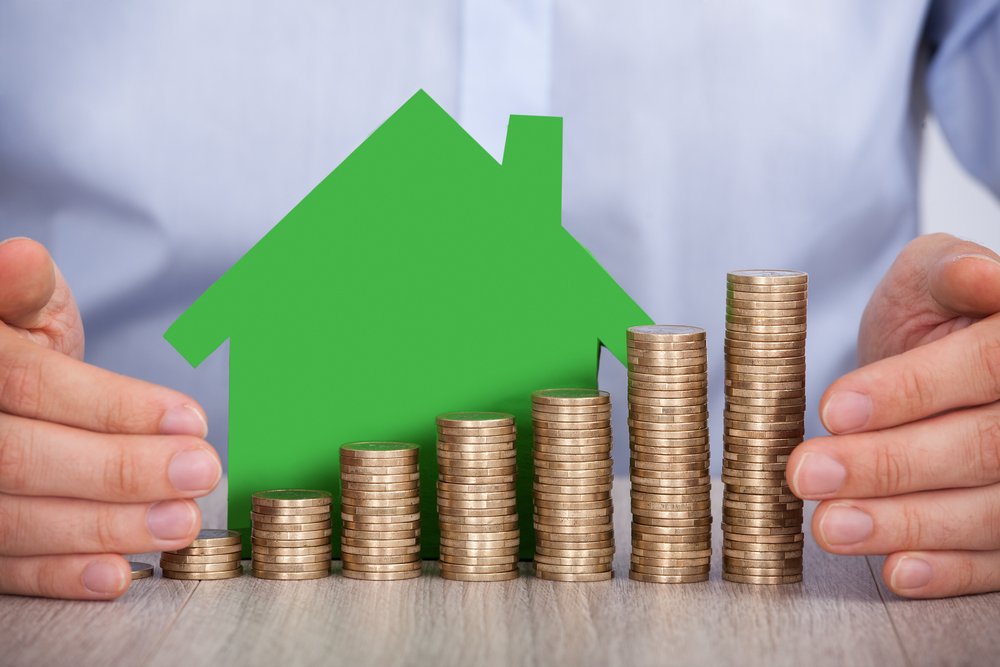 Loep
Veel van de ondervraagden sloot een hypotheek af vóór 2016. De rentestanden in de periode daarvoor zijn vele malen hoger dan vandaag de dag. Rentes hoger dan drie procent komen vaak voor. Dan loont het volgens Independer om je hypotheek eens goed onder de loep te nemen.
Onder de een procent
Bij het oversluiten komt echter vaak een vergoeding (ook wel boeterente genoemd) om de hoek kijken. De reden voor veel mensen om er maar niet aan te beginnen. Toch stelt de vergelijkingssite dat een onderzoek altijd de moeite waard is. Zeker nu rentes in sommige gevallen al onder de een procent zijn gezakt.
Geld opleveren of niet?
Hoe minder lang jouw rente nog vaststaat, hoe lager de vergoeding die je financierder rekent. Maar ook al klinkt die vergoeding fors, met het juiste rekenwerk vind je al snel uit wat je bespaart over de resterende looptijd. Dan weet je ook of de 'boete' uiteindelijk geld oplevert of niet.
Stukje zekerheid
De nieuwe rente kan bovendien opnieuw voor langere tijd worden vastgezet. Een stukje zekerheid dat extra wordt gewaardeerd. Vooral annuïtaire, lineaire en aflossingsvrije hypotheken zijn volgens Independer interessant om te beoordelen op oversluiten. Spaar- of beleggingshypotheken zouden minder besparing opleveren.
Kleiner risico
En andere optie die vaak wordt vergeten, is verlaging van de risico-opslag aanvragen. Elke hypotheekverstrekker schat bij de beoordeling van de hypotheekverstrekking het risico in hoeverre een klant de hypotheek niet kan terugbetalen. Dit wordt in de vorm van een extra rentepercentage meegenomen in de totale rente: de risico-opslag. Hoe meer je hebt afgelost, hoe kleiner het risico voor de geldverstrekker. Veel financierders verlagen de opslag vanzelf, maar dat is niet altijd het geval. Check dat dus. Dat kan op jaarbasis al snel honderden euro's schelen.
Gebakken peren
Laat je overigens altijd goed adviseren over bovenstaande onderwerpen. Door een financieel expert of je geldverstrekker. Het is niet altijd even gemakkelijke materie en je wilt niet uiteindelijk met 'gebakken peren' zitten.