In de huidige huizenmarkt is het niet overal even gemakkelijk om een huis te vinden binnen een vooraf vastgesteld budget. Soms moet je snel handelen. Dat levert vaak de vraag op: zullen we kopen of toch liever eerst verkopen?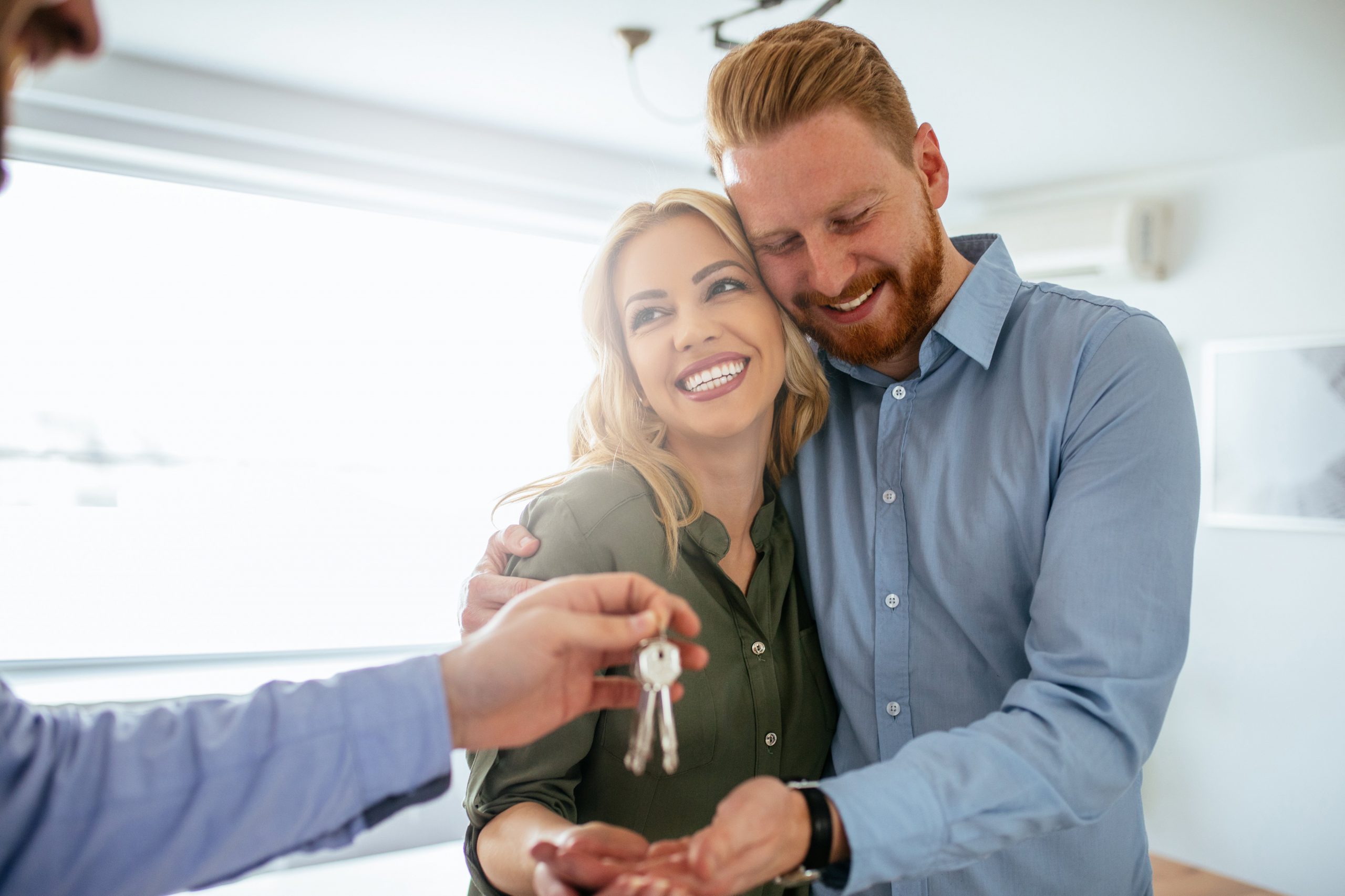 Zenuwslopend avontuur
De gedachte dat je eigen huis nog niet is verkocht terwijl je al een handtekening zet voor een andere woning, is voor veel mensen een zenuwslopend avontuur. Echter, soms moet je snel toeslaan. Wie dan meteen kan handelen, is spekkoper.
No-risk
Als Garantiemakelaar kunnen wij hierbij helpen. Er bestaat namelijk een alternatief voor dubbele woonlasten: de no-risk clausule. Deze clausule kan in elk koopcontract worden opgenomen. Gaan beide partijen akkoord, dan krijgt de koper de tijd om zijn huis binnen een afgesproken termijn of vooraf besproken bedrag te verkopen.
48 uur
Natuurlijk snijdt het mes hier aan twee kanten. Terwijl de koper zijn huis probeert te verkopen, kan de verkoper gewoon doorgaan met de verkoop van zijn huis. Dat blijft in de actieve verkoop, inclusief bezichtigingen. Het is hierbij dus niet ondenkbaar dat zich een andere serieuze koper meldt voor het huis. In zo'n geval krijgen de no-risk-kopers 48 uur bedenktijd om alsnog meteen te kopen. Waarna ze alsnog dubbele lasten voor de kiezen krijgen. Maar ja, wat als het echt het huis  van je dromen is?
Toch dubbele lasten?
Voordeel is wel dat je als no-risker ondertussen mogelijk een goed beeld hebt gekregen van de verkoopmogelijkheden van je huis. Op basis hiervan is het gemakkelijker om te beslissen om al dan niet tijdelijk voor die dubbele lasten te gaan.
Haken
Er zitten een paar haken en ogen aan de clausule. Ontbinden tijdens de gestelde no-risk periode is niet mogelijk. Dan zul je het huis moeten kopen. Reageer je niet of te laat op de mededeling dat er een andere koper in het spel is, dan verspeel je je eerste kooprecht.
Wij helpen graag
Wil je meer weten over de no-risk clausule? Neem dan gerust contact op met ons voor uitgebreide informatie. Kunnen we meteen laten zien welke 'droomhuizen' we allemaal in portefeuille hebben.