Inrichten nieuwe woning: feestje!
Je hebt een nieuw huis gekocht. Maar dan? Ga je je oude interieur volledig meenemen of wil je écht een verse stap maken? En past de uitstraling van je nieuwe huis nog wel bij de huidige inrichting? Vragen waar je best mee bezig kunt zijn. Wat nu?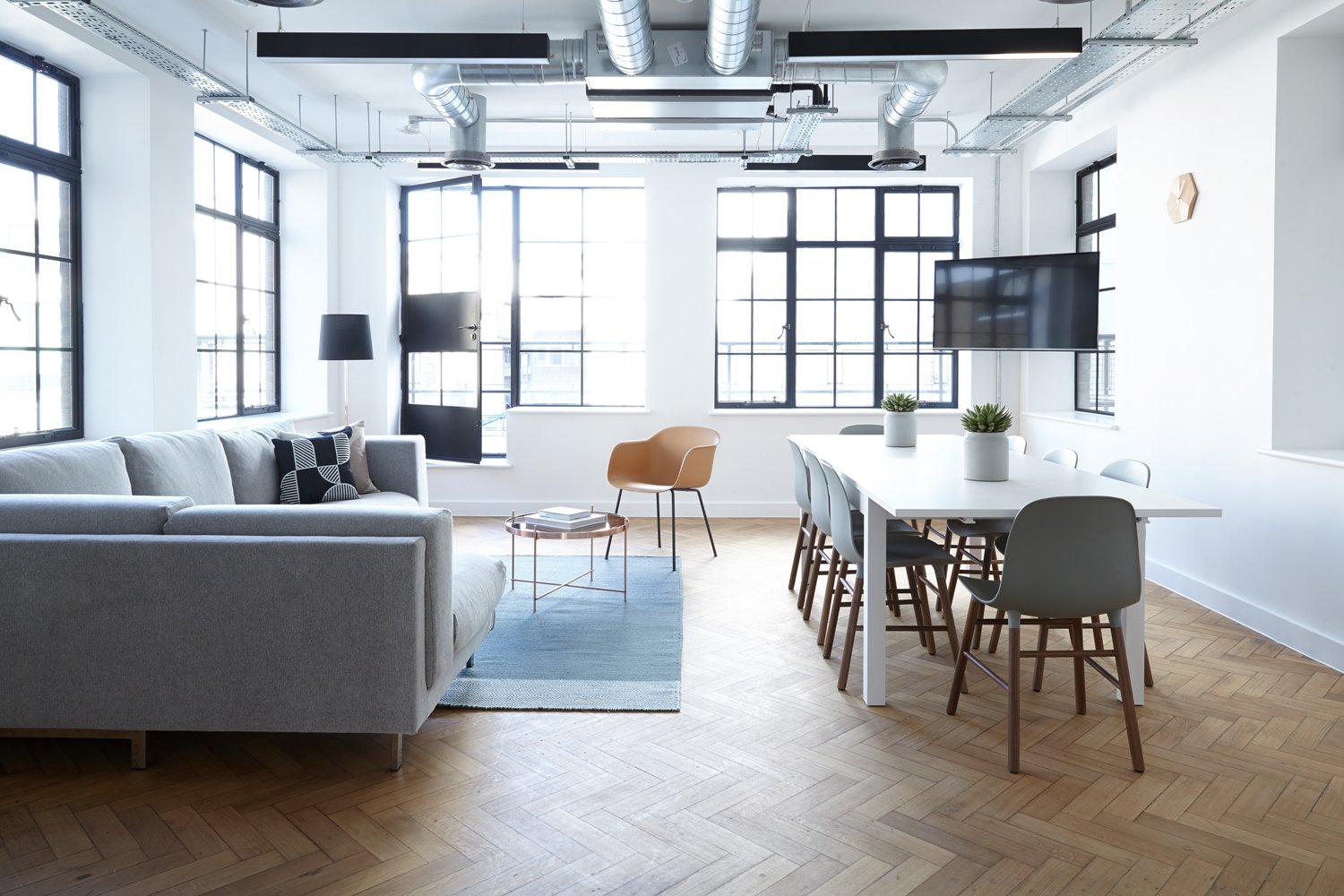 Hout je beste vriend
Een ander huis brengt je mogelijk op ideeën over de inrichting. Stel je woonde in een houten huis. Daar was veel hout in huis misschien je beste vriend. Zweeds design zogezegd. Maar dan ga je verhuizen en val je ineens – omdat smaak nu eenmaal kan veranderen – voor een stenen huis met zwart marmeren vloer, metalen barndoor-achtige deuren en een hele strakke keuken met moderne apparatuur. Dan is dat gezellige houten kastje met tientallen tierelantijnen en die vurenhouten bank met kussens misschien niet meer je eerste keuze. Zoals gezegd: smaak heeft de neiging te veranderen.
Huizensites als inspiratiebron
Doe jezelf dan een plezier en struin een avondje over internet. Designwebsites zijn er genoeg, maar vergeet ook niet om huizensites zoals die van ons of Funda door te bladeren. Zoek huizen die qua bouw bij jouw nieuwe huis passen en kijk wat eigenaren er mee hebben gedaan. Het levert tonnen aan inspiratie op. Ook soms hoe het niet moet, maar dat is dan weer leuk om te zien.
Vergeet winkels niet
Maar ga ook 'live' op zoek, naar een van de vele interieurwinkels. Materialen zoals stoffen, hout en steen wil je voelen en echt zien. Zorg dan wel dat je je nieuwe huis goed op je netvlies hebt. Woon je er nog niet, neem dan de makelaarsfoto's mee. Of vraag of je nog een keer mag komen kijken voor de overdracht om de bestaande sfeer in je op te nemen of om er juist doorheen te kijken en je eigen ideeën vorm te geven.
Loop gerust binnen
De mogelijkheden zijn eindeloos. Voor elke smaak is iets te vinden en de zoektocht is vrijwel altijd leuk en vaak verrassend. Veel woonplezier alvast. Nog geen woning gevonden? Loop dan gerust bij ons binnen. Dan kun je daarna snel met het inrichten beginnen.