Hoewel regen, wolken en zonneschijn elkaar op dit moment in een moordend tempo afwisselen, is een ding duidelijk: als de zon doorbreekt, is het meteen behoorlijk warm. Heerlijk voor het buitenleven, minder fijn in huis. Daarom een paar 'koeltips'.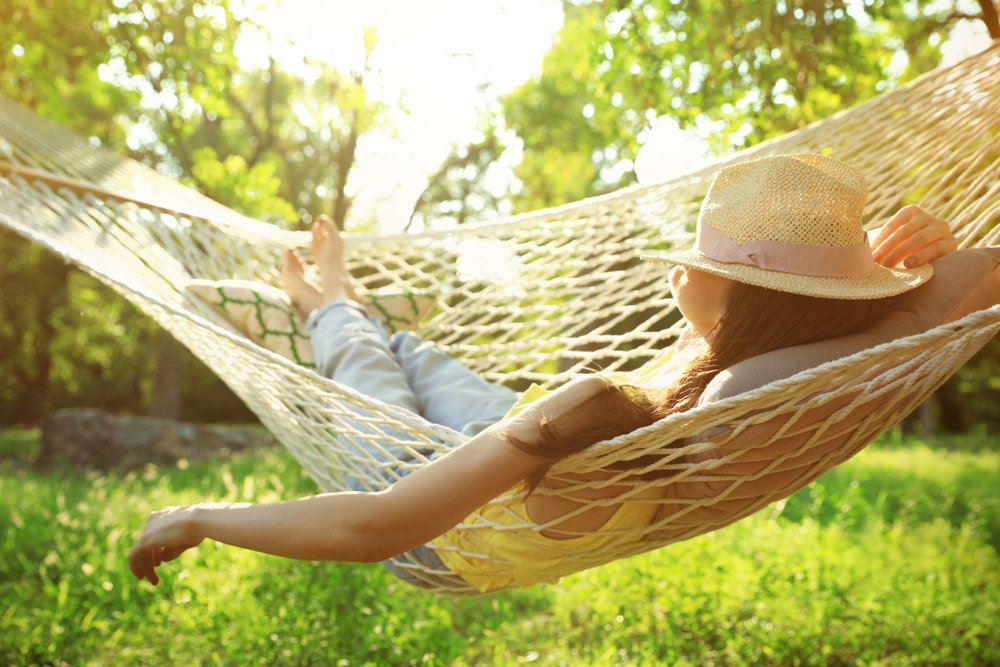 Koel slapen
Vooral als je wilt gaan slapen, kan warmte je dromen aardig wegjagen. Een airco installeren is misschien de meest ultieme oplossing, maar er zijn ook goedkopere en groenere oplossingen. Niet altijd even adequaat, maar met een beetje beleid kom je een heel eind.
Bescherm je huis tegen invallend zonlicht. Houdt raambedekking (gordijnen, luxaflex etc.) gesloten.
Houd ramen en deuren overdag gesloten. Lijkt een beetje raar, maar het scheelt echt graden als de warme lucht lekker blijft waar deze hoort: buiten dus.
Zet alles tegenover elkaar open op de randen van de dag. In de ochtend of late avond koelt het immers vaak af. Als dat het geval is, zet dan juist wél alle ramen en deuren op. Of althans, zoveel mogelijk. Pas altijd op voor inbrekers en – vooral – insluipers: personen die snel even naar binnen schieten om bijvoorbeeld je laptop of telefoon van de tafel te trekken. Geef ze geen kans.
Het allerbeste is het om zonnestralen helemaal niet binnen te laten. Met andere woorden: scherm glas vooral van de buitenkant af. Laat indien mogelijk de zonneschermen of rolluiken naar beneden. Of plaats een parasol of zonnedoek voor het raam. Er zijn ook doorzichtige folies die je aan de buitenkant van het raam kunt plakken om flink wat warmte buiten te houden.
Heb je een plat dak? Maak er dan een zogenaamd groen dak van: beplant het met sedumplantjes. Dit houdt de ruimte er onder koel en heeft als bijkomend effect dat het regenwater opneemt, waardoor er bij een stortbui minder water door de afvoer hoeft. Of over de dakrand gutst. Dit helpt mee aan het voorkomen van overstromingen. Vanwege deze multifunctionaliteit geven veel gemeenten subsidie op groene daken. Kijk hiervoor op de website van jouw gemeente.