Hoeveel kopers zijn er voor jouw huis?
Denk je stiekem na over verhuizen maar twijfel je nog of dit wel het goede moment is en of er wel kopers zijn voor jouw huis?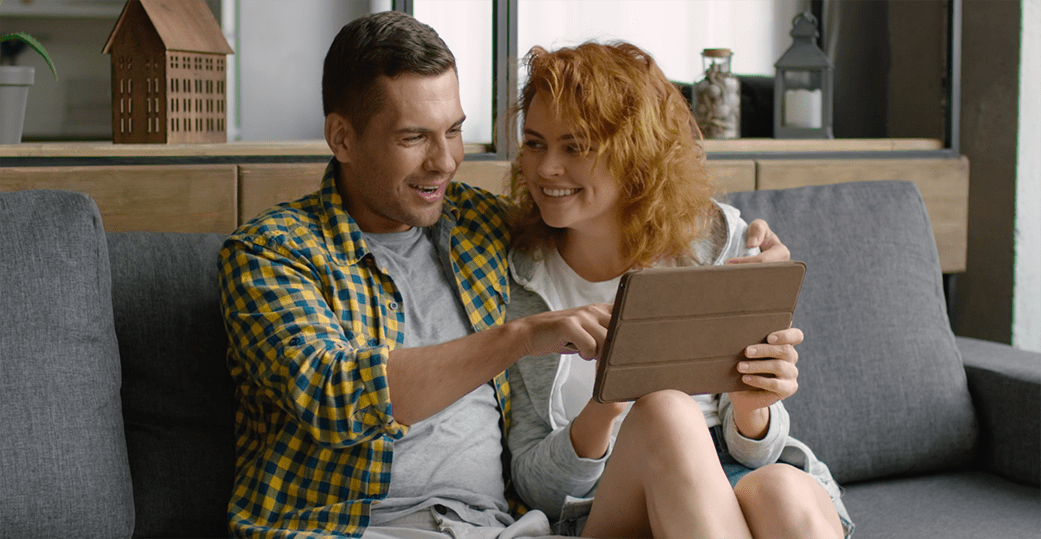 Momenteel is het zeker weten een verkopersmarkt. De huizenprijzen blijven stijgen en de rente ligt laag. Het kan voor jou daarom juist het ideale moment zijn om jouw huis te verkopen. Om erachter te komen hoe jouw woning precies in de markt ligt en waar jouw kansen liggen voor verkopen en eventueel kopen is het verstandig om het advies van een Garantiemakelaar te vragen.
Hoe populair is jouw woning?
Bij een Garantiemakelaar ben je aan het juiste adres om erachter te komen hoe populair jouw woning is. Een Garantiemakelaar heeft kennis over de huidige markt in jouw woonplaats en -buurt en kan diverse analyses uitvoeren om erachter te komen hoeveel zoekers op zoek zijn naar een woning als die van jou.
Kopersscan
Eén van die manieren is de kopersscan. Met een kopersscan gaat de Garantiemakelaar voor jou analyseren hoeveel actieve zoekers momenteel op zoek zijn naar een woning precies zoals die van jou. Het geeft je een beeld over hoeveel potentiële kopers er kunnen zijn op het moment dat jij besluit te gaan verkopen. Zo'n kopersscan ontvang je dan via de mail. Benieuwd naar de kopersscan? Je vraagt hem eenvoudig aan via deze pagina.