Haal koopexpertise in huis
Is de voorraadkast leeg, dan is de supermarkt je beste vriend. Jarenlang boodschappen doen maakt dat je vlot langs de schappen gaat en jouw gewenste en geteste spullen in de kar mikt. Die expertise ontbreekt bij zeldzame aankopen. Zoals een huis.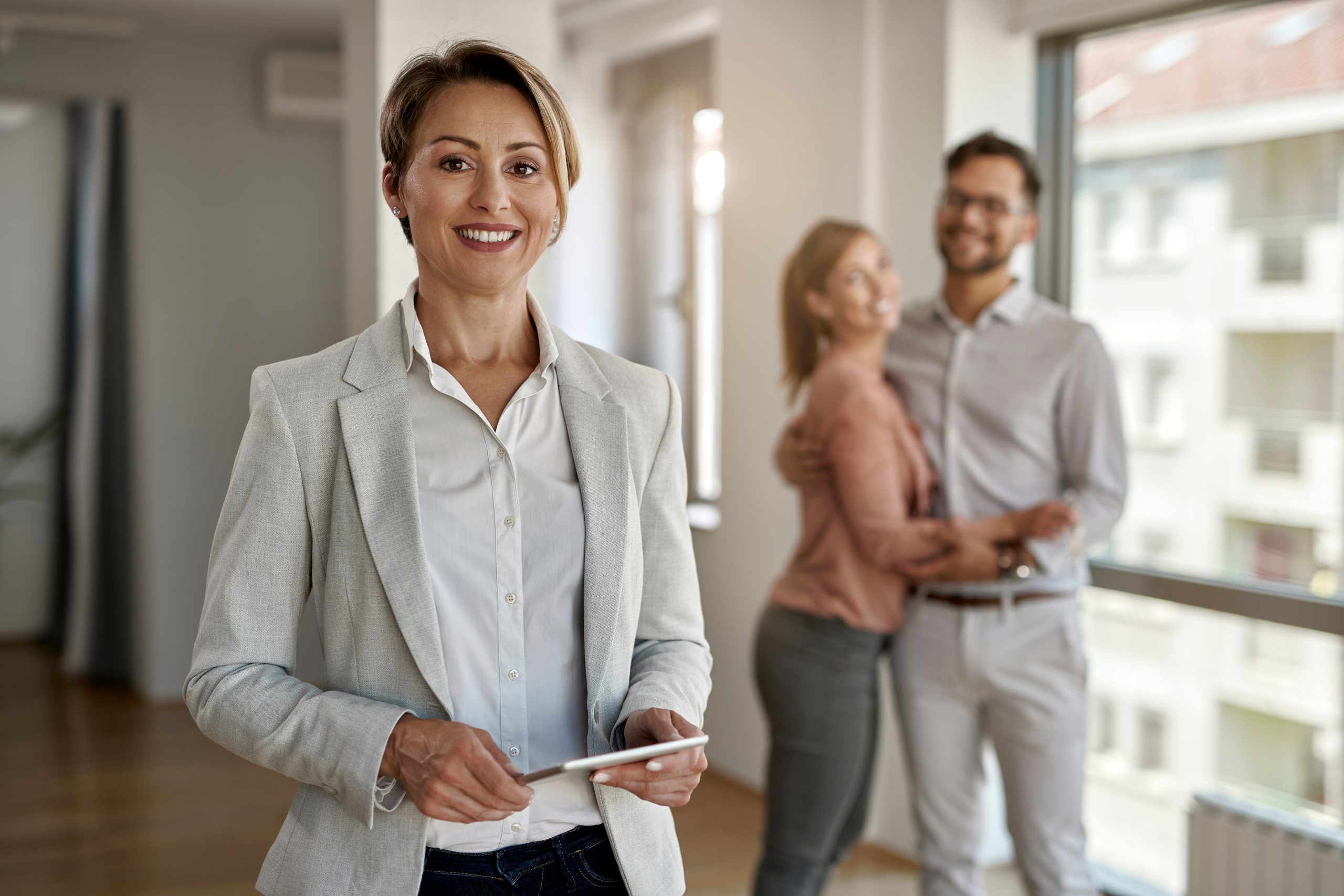 Jouw wensen
In de supermarkt wil je misschien nog wel eens avontuurlijk doen door een nieuw product te proberen, of toch van koffiemerk te wisselen, maar merendeels weet je exact wat je in huis haalt. Dat is opgebouwde kennis dankzij keer op keer boodschappen doen, dag in, dag uit. Thuis heb je immers uit en te na vastgesteld of een product smaakt of voldoet aan jouw wensen.
Jarenlange expertise
Deze jarenlang opgebouwde expertise maakt dat boodschappen doen altijd tussendoor kan en nooit teveel tijd kost. Dit in tegenstelling tot de aanschaf van een huis. Dat doe je niet iedere dag en voor velen, zeker starters, is het absoluut onbekend terrein. Aan de andere kant: al gaat het om je vierde huis, de regels veranderen continu: de markt is langzaam of verhit, rentes en huizenprijzen gaan omhoog en omlaag, kortom, in de tijdspanne tussen twee huizen verandert de huizenmarkt tegenwoordig explosief.
Struikelblokken
Dat gebrek aan (actuele) kennis maakt dat je als koper heel wat struikelblokken kunt tegenkomen. Bijvoorbeeld achteraf met onvolkomenheden geconfronteerd worden omdat je – meestal vanwege de beslissingssnelheid in een overspannen markt of anders uit kostenoverwegingen – een bouwtechnische keuring achterwege laat. Of dat je teveel overbiedt – wederom vanwege die gekke huizenmarkt en jij je droomhuis niet wilt laten wegkapen – terwijl je eigenlijk niet op de hoogte bent van je exacte budget.
Ervaren partner
Wanneer kennis en ervaring ontbreken, is de meest eenvoudige oplossing om dit bij de juiste partner te halen. Bespreek je financiën met een financieel adviseur en neem voor alle overige huisadviezen een aankoopmakelaar in de arm. Met name in deze – ondanks corona – turbulente huizenmarkt is een ervaren partner goud waard. Het geeft de rust om op je gemak je droomhuis te vinden én te kopen. Meer weten? Loop dan gerust even bij ons binnen. De Garantiemakelaar staat voor je klaar.