Goed onderzoek helpt bij huizenzoektocht
De krapte op de huizenmarkt houdt huizenzoekers niet tegen. Bovendien: soms moet je verhuizen. Bijvoorbeeld in verband met werk. Maar wat als je gewenste woonlocatie niet beschikbaar is? Ga dan op onderzoek uit naar een alternatief.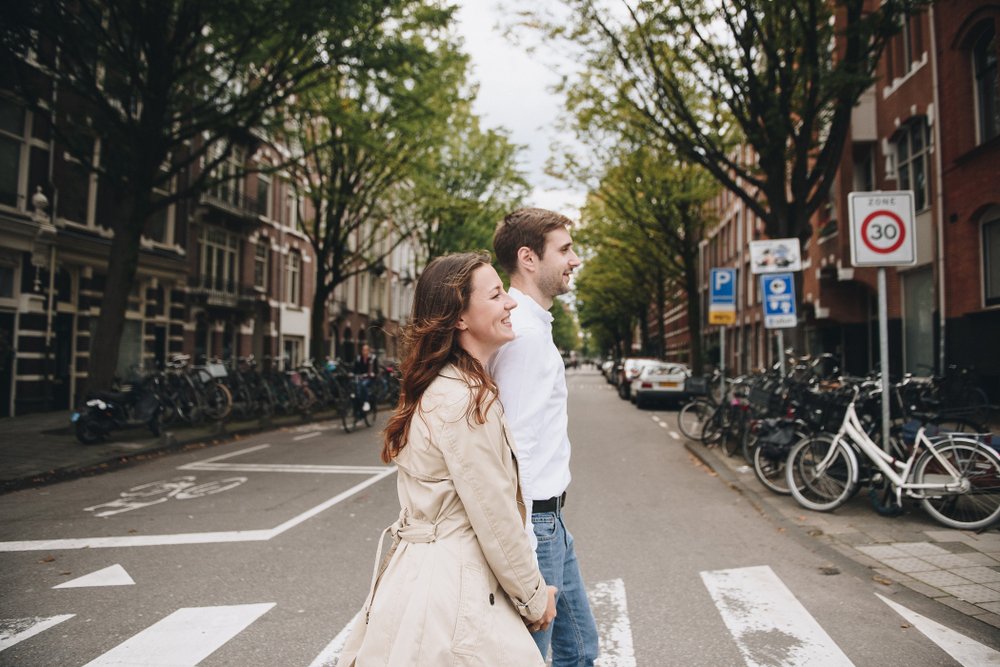 Onontkoombaar
Met name in het geval dat een verhuizing onontkoombaar is, is het van belang om te kijken naar minder voor de hand liggende locaties. Kun je niet in de stad of wijk terecht die eigenlijk aan al je wensen voldoet, dan nog hoeft dit geen probleem te zijn. Vaak is het zo dat je zo gericht zoek op basis van de eerste voorkeuren, dat goede alternatieven over het hoofd worden gezien.
De hoogte in
Natuurlijk: die ene buurt heeft het gewoon. Huizen dicht bij het werk, scholen in dezelfde straat, sportclubs. Het complete plaatje in de onmiddellijke omgeving. Maar ondertussen is er al een hele tijd geen huis meer vrij gekomen of zijn de huizen die wel vrij komen ineens wat prijs betreft de hoogte in geschoten.
Station
Dan is zoeken in de omgeving een goede optie. Ook wat verder weg. Buiten de stad in plaats van in het centrum, in een dorp in de buurt in plaats van die stadse buitenwijk of gewoon tien kilometer verderop. Maar dan wel een plaats met een station of goede aansluitingen op de snelwegen. Dan maakt een paar kilometer niet meer uit. Zo vergroot je je kans om een passende woning te vinden.
Buurtje googlen?
Internet is een goede informatiebron. Heb je een huis gezien op onze aanbodpagina's? Google dan welke winkels er in de omgeving te vinden zijn? Hoe scoren de scholen? Kun je er gemakkelijk parkeren? Hoe lang is het rijden naar het werk? En ga zo maar door. Helemaal interessant is het zoeken op social media. Tik de naam van een stad, dorp of wijk in op Twitter, Facebook of Instagram en bekijk posts uit dit gebied. Vaak door de bewoners zelf.
Live
En tot slot: beproef je bevindingen in levende lijve. Heb je een paar mogelijke locaties gevonden, neem dan de tijd en ga zelf kijken en voelen. En stap bij ons binnen voor informatie over de omgeving. Als Garantiemakelaar hebben wij behoorlijk wat ervaring in de regio.