Garantiemakelaar helpt bij aankoop
Een huis met succes verkopen is niet gemakkelijk. Dat laat je graag over aan een expert. Aan de Garantiemakelaar dus. Vervolgens gaan de meeste verkopers op pad om een nieuw huis te vinden. meestal zelf, maar ook hier kan hulp geen kwaad.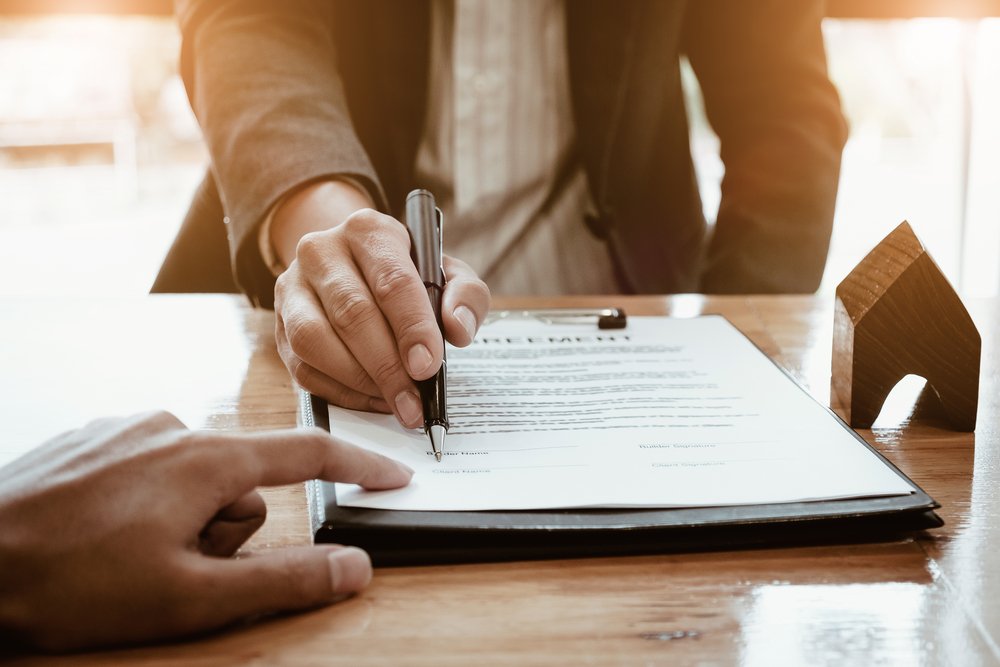 Goed idee
Een aankoopmakelaar inschakelen is absoluut een goed idee. Zeker in deze tijden waar de huizenmarkt onder druk staat en je vaak snel moet beslissen om te voorkomen dat iemand anders er met jouw droomhuis vandoor gaat. Onze kennis van de lokale markt, onze ervaring met de technische staat van huizen en onze expertise wat betreft huizenprijzen maken dat wij je goed kunnen helpen bij het bepalen van een bod en het beoordelen van een huis. Waarmee je spijt achteraf meestal voorkomt.
Stressfactor
Niet precies weten wat je koopt, is immers vaak een stressfactor voor kopers. Is het huis in goede staat? Staan er geen ruimtelijke plannen op de rol die het huis misschien minder waard maken? Heeft de buurt een goede naam of niet? Als koper in een markt of omgeving die je niet kent, zijn zeker die laatste twee belangrijke vragen waarop wij vaak meteen een antwoord kunnen geven. Daarnaast kunnen wij meestal snel onderzoek laten doen naar bijvoorbeeld de bouwkundige staat of de bodemgesteldheid. Dit alles om verrassingen achteraf te voorkomen.
Paraat
Na de aankoop zijn wij indien gewenst eveneens van de partij. Bijvoorbeeld om samen de opleverinspectie uit te voeren en om te checken of alles in de staat is zoals was afgesproken bij de verkoop. Daarnaast bekijken wij of het koopcontract aan alle (juridische) voorwaarden voldoet. Wij zijn immers pas tevreden als jij dat ook bent. Vandaar dat wij aankoopgaranties hebben. Onze naam is niet voor niks Garantiemakelaar. Op onze site vind je ze allemaal terug. Net zoals ons adres, waar de koffie klaar staat.