Huizensites zijn een onuitputtelijke bron wanneer je een huis zoekt. Of om ideetjes op te doen voor de inrichting van het eigen huis. Je komt echt van alles tegen: mooie interieurs of juist eentje waar je 'doorheen' moet kijken.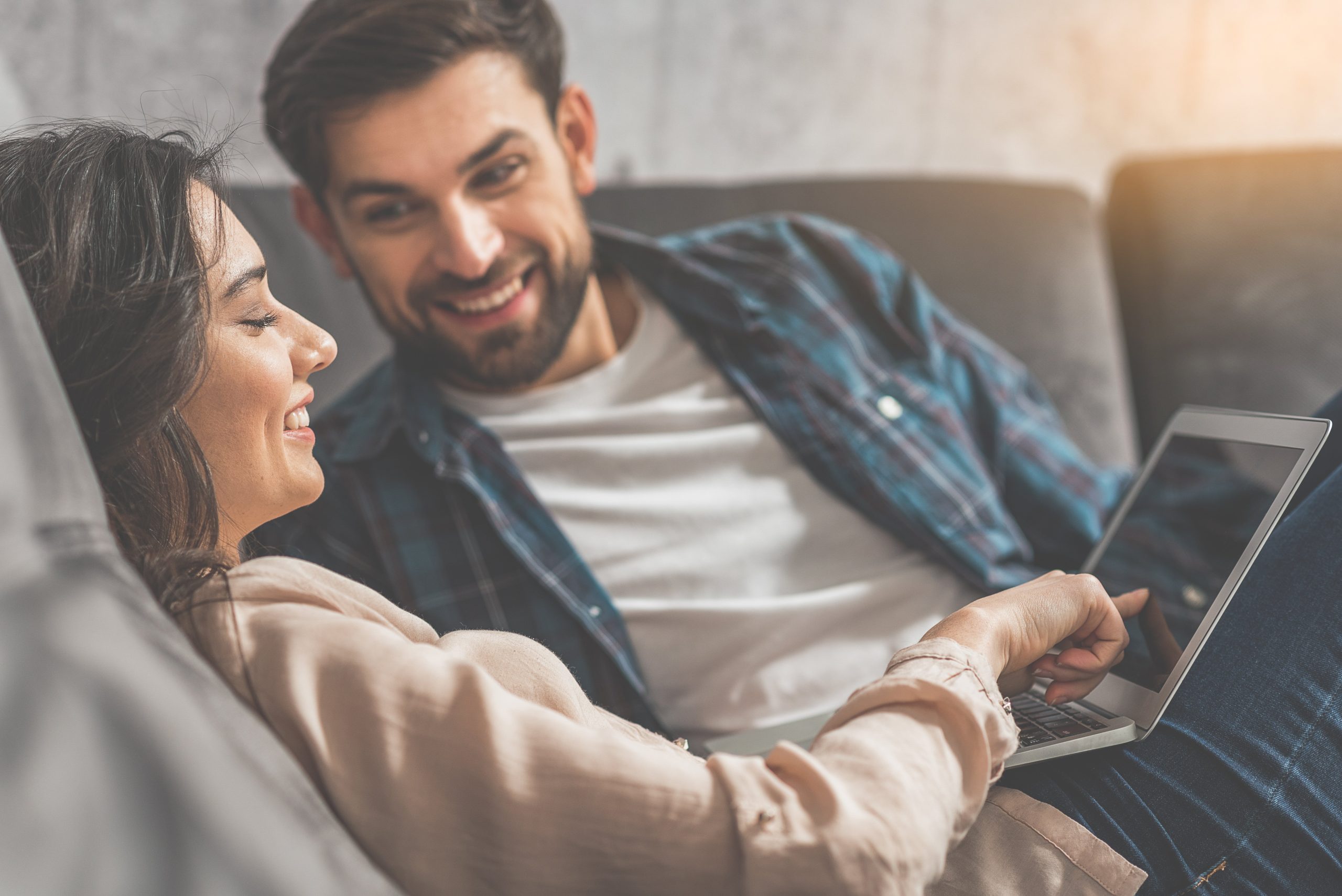 Opfrisser
Er zijn heel veel mensen die niet op zoek zijn naar een huis, maar het wel erg leuk vinden om bij anderen 'binnen' te kijken. Om te zien wat hip is, om uit te vinden wat anderen mooi vinden, bijvoorbeeld om de eigen inrichting een opfrisser te geven. Ideeën in overvloed op de huizensite.
Instapklaar?
Soms schrik je je echter rot. Een volkomen uitgewoond huis, ze staan er bij. En toch: als je er doorheen kunt kijken, kun je zomaar je een geweldig huis vinden. Dat het niet instapklaar is, wil niet zeggen dat het een slecht huis is. Daarom is het een pre als je het hele plaatje voor je kunt zien. Bijvoorbeeld de indeling die past, de ruimte eromheen die verbouwing makkelijk maakt, de locatie in die helemaal in jouw 'straatje' past.
Erger dan het lijkt
En soms zijn de plaatjes erger dan het lijkt. Zolang de bouwkundige staat in orde is, is het vaak al goed. Kleuren, stucwerk, behang, vloeren, het is echt van minder belang. Dit is sowieso een kwestie van smaak. Let liever op de structuur, de kwaliteit van de gebruikte bouwmaterialen of de vorm van de ruimte, de plaatsing van de ramen en deuren, de mogelijkheden die de plek biedt voor jouw spullen. Verven is immers zo gebeurd. Zeker wanneer het huis leeg staat en een verfspettertje op de (nog niet gelegde) vloer niks uitmaakt.
Rommel
Kortom, laat je niet te snel uit het veld slaan. Wie zoals gezegd door de 'rommel' heen kan kijken en een juweeltje ontdekt, koopt voor een realistische prijs misschien wel een droomkasteel. Veel plezier met zoeken. En als wij als Garantiemakelaar kunnen helpen, dan doen wij dat natuurlijk graag.