Doe het zelf of toch maar niet
Wanneer wij als Garantiemakelaar ons werk goed doen, dan volgt er geheid een keer een verhuizing. Omdat wij een woning hebben verkocht of omdat wij een klant hebben geholpen er een te vinden. Dan rest de vraag: zelf verhuizen of toch maar niet?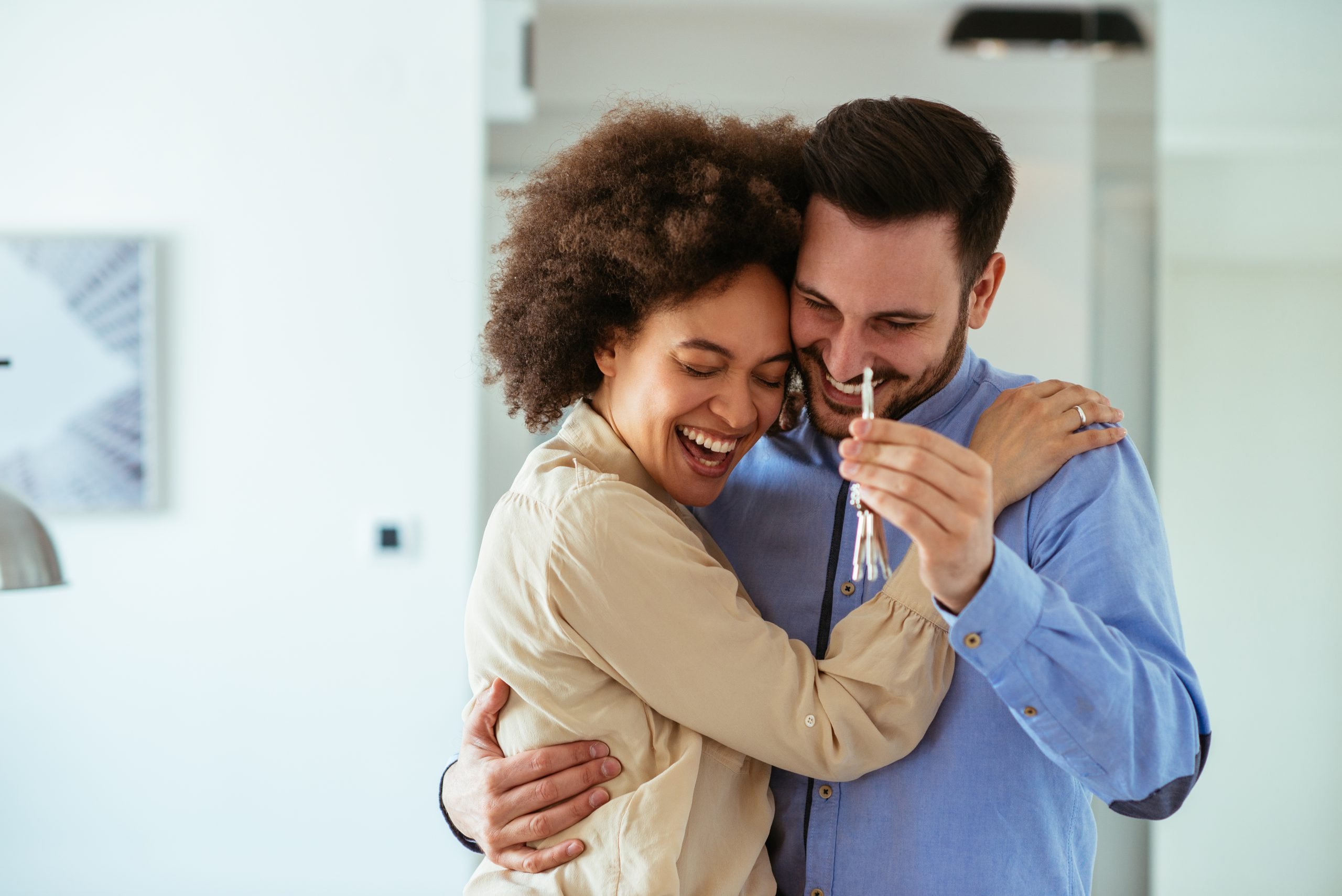 Pure luxe?
Het lijkt pure luxe: een verhuisbedrijf inschakelen in plaats van zelf met een busje op en neer rijden. Toch is het soms de meest verstandige beslissing. Vanwege de efficiëntie, vooral wanneer je toch al krap in je (verhuis)tijd zit. Of omdat je het lichamelijk niet trekt om alle zware meubels in een busje te laden en je familie-, vrienden- en kennissenkring toevallig net dat weekend een volle agenda heeft.
Betere optie
Andere redenen kunnen zijn dat je van of naar een plek verhuist die moeilijk per trap bereikbaar is, er geen lift is of omdat je van de ene kant naar de andere kant van het land moet. Dan rijd je je helemaal suf in een bestelwagentje. Alles in een keer inladen in een forse verhuiswagen is dan de betere optie.
Tunneltje
Toch zijn er veel mensen die het liever zelf doen. Let dan wel op eventuele verzekeringen. En dat begint al bij het huurbusje: is deze verzekerd? En zo ja: is dit dan alleen voor verkeerschade of is er ook een optie voor schade aan de inhoud? Check of er eigen risico op zit en of je dit kunt afkopen, waarbij je zeker moet vragen of er een clausule is voor beschadigingen aan het dak: hiervoor is meestal geen afkoop mogelijk. Let dan dus op met laaghangende takken en denk aan dat tunneltje waarin jouw auto wel past, maar een bus misschien niet.
Inboedelverzekering?
Ook belangrijk: kun je tijdens het verhuizen gebruik maken van je inboedelverzekering? En hoe zit het met je hulpjes? Duizenden 'kleine' schades' liggen op de loer. En dan hebben we het nog niet gehad over de 'lange vingers' die in een onbewaakt ogenblik snel iets uit je verhuisbus jatten. Navragen, zowel bij zelf verhuizen als je laten verhuizen, hoe je kostbare spullen zijn verzekerd, is van belang.