Corona zet aan tot klussen
Dat 2020 de geschiedenisboeken ingaat als het coronajaar, dat is zeker. Een jaar zonder weerga en voor veel mensen een zwaar jaar. Toch proberen we er met z'n allen ook het beste van te maken. Vooral op huizengebied, zo blijkt.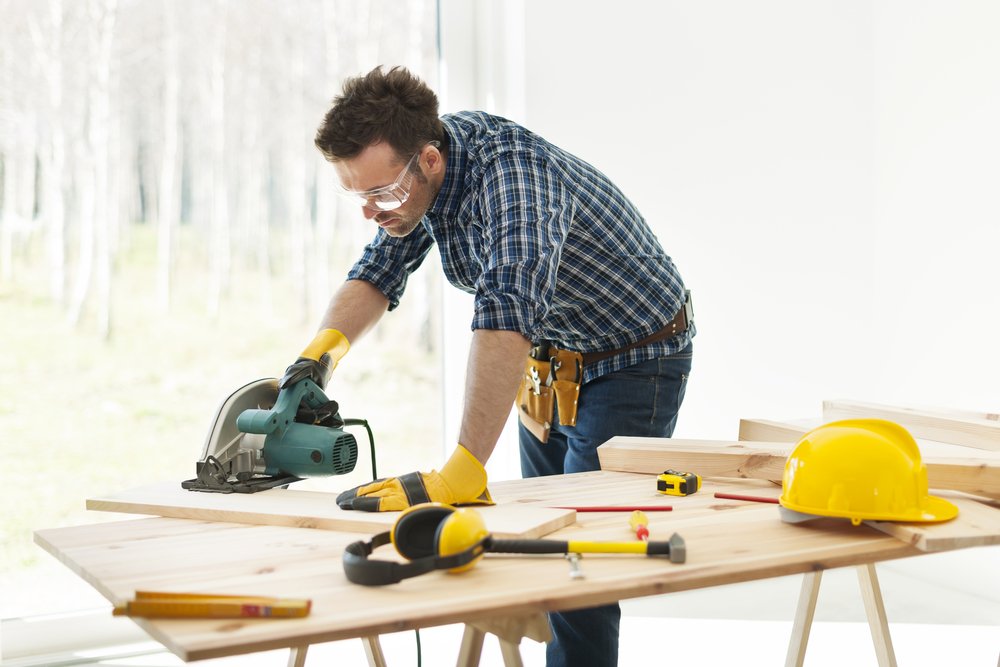 Klussen of bingen?
Omdat we met z'n allen thuis moeten blijven om het coronavirus zo te slim af te zijn, daarover zijn de meeste mensen het wel eens. De hele dag series bingen op een van de vele streamingdiensten is dan een van de opties. Een andere optie is klussen. Klussen to the max, zogezegd. Want tot en met november is het aantal hypotheekaanvragen voor verbetering van de eigen woning met bijna de helft gestegen in vergelijking met 2019. Zo meldt De Hypotheker.
Werkkamer
De bouwmarkten hebben het daarom druk. Nu alleen online, maar voor de tweede lockdown leek de doe-het-zelfzaak dé trekpleister voor thuiszittend Nederland. De stijging van verbeteringshypotheken is daarvan een extra bewijs. Met name het thuiszitten en het daaraan gekoppelde thuiswerken hebben geleid naar het opwaarderen van de woning. Vaak is een extra (werk)kamer of uitbouw het resultaat.
Oversluiten
In totaal steeg het aantal hypotheekaanvragen overigens met zo'n 24 procent. Naast verbeterhypotheken ging het hierbij ook over oversluithypotheken, mensen die gebruik willen maken van de extreem lage rente op dit moment. Deze groep groeide maar liefst met 64 procent ten opzichte van vorig jaar.
Voor een deel is het klussen in huis een gevolg van de krapte op de woningmarkt en de gestegen huizenprijzen. Nu is dat laatste natuurlijk relatief, want de kans is groot dat het te verkopen huis ook in prijs gestegen is. Mocht je willen weten wat jouw huis op dit moment waard is, dan kun je natuurlijk altijd bij ons aankloppen voor advies. Een mooi alternatief voor uitbouwen van je bestaande woning is rondkijken naar een nieuw huis. En daar helpen wij als Garantiemakelaar vanzelfsprekend graag bij.