Het is weer belastingtijd. De ontvanger der directe belastingen wil graag weten wat je vorig jaar op financieel gebied hebt uitgevoerd. Gelukkig is dit tegenwoordig een behoorlijk eenvoudig karweitje omdat veel al is ingevuld. Maar check het goed!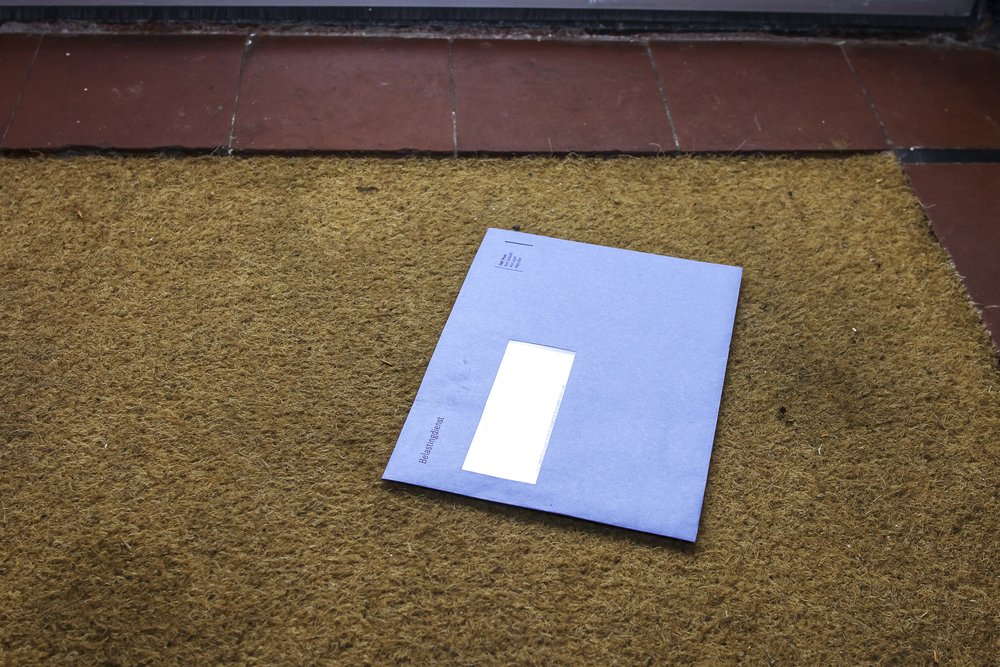 Coronatijd: 8 mei
Normaal gesproken moeten de aangiftes uiterlijk 1 mei bij de Belastingdienst op de (elektronische) mat liggen. Dit jaar is er vanwege corona extra tijd. Omdat veel mensen thuis werken en iets meer tijd omhanden hebben, was de belastingserver de eerste aangifte week overbelast. Vandaar het weekje extra.
Twee huizen?
Wie het aangiftebiljet opent, ziet al een aantal jaren een zogenaamd vooraf ingevuld aangiftebiljet. De Belastingdienst weet immers heel veel van je: van salaris tot hypotheek. Je hoeft alleen te controleren of alles klopt. Check vooral als je bent verhuisd of gaat verhuizen of alles goed is ingevuld. Denk aan overbruggingskrediet en renteaftrek wanneer je tijdelijk twee huizen in bezit hebt. En let op of je misschien meer ontbrekende gegevens moet invullen. Of dat er om bewijsstukken wordt gevraagd. Bijvoorbeeld voor bijzondere aftrekposten.
Aangifte in app-vorm
Aangifte gaat, zoals gezegd, via de – beveiligde – website van de Belastingdienst. Maar er is nu ook een aangifteapp beschikbaar voor Apple en Android. Hoe eenvoudig wil je het hebben? Deze app is overigens niet voor iedereen geschikt. Op de site van de Belastingdienst staat duidelijk vermeld wie er wél gebruik van kan maken.
Uitstel nodig?
Is 8 mei nog te dicht bij? Vraag dan vóór 8 mei uitstel aan. Dan kun je nog tot 1 september 2021 bonnetjes bij elkaar zoeken. Aanvragen kan via Mijn Belastingdienst op de website belastingdienst.nl. Een site die overigens zeer de moeite van het bekijken waard is voor iedereen die zelf zijn (elektronische) papieren invult. De belastingsite staat immers vol met tips, hulp, checklists en alle informatie rond wijzigingen en nieuwe regels die van belang zijn voor de aangifte over 2020.