Betere aanpak betalingsproblemen nodig
Een huis kopen is vaak een ideaalbeeld. Een plekje om naar eigen smaak aan te kleden. Toch kan die droom uiteindelijk een nachtmerrie worden. Scheiding, overlijden, ontslag, pensioen: gebeurtenissen die soms leiden tot betalingsproblemen. En dan?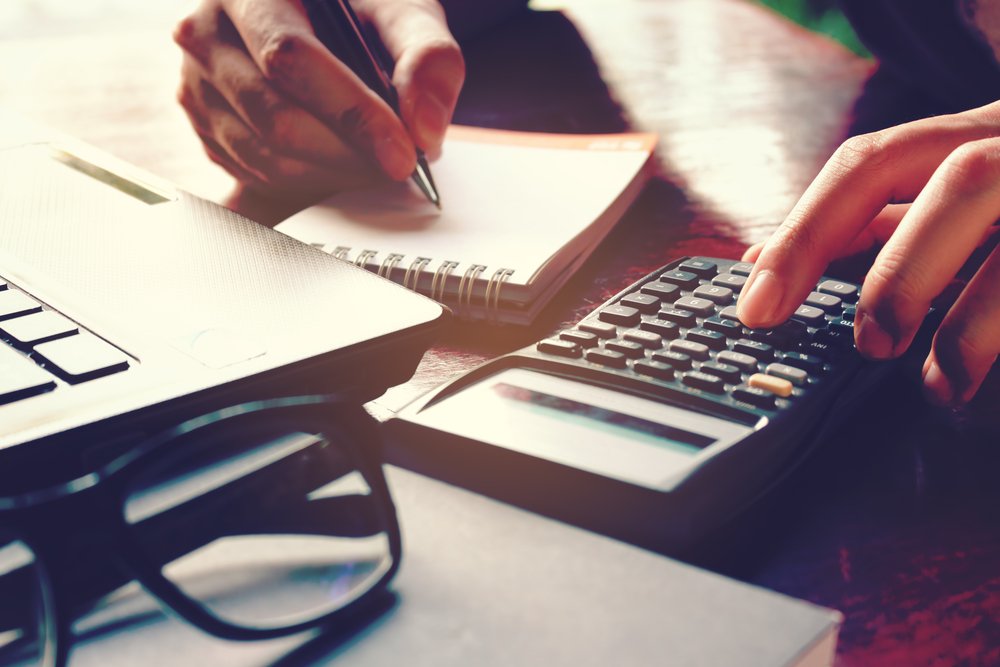 Corona
Zeker nu de dampen van corona een beetje optrekken, wordt duidelijk dat lang niet iedereen de pandemie goed heeft doorstaan. Werknemers zijn hun baan kwijtgeraakt en zelfstandigen verloren opdrachtgevers. En dan heb je nog een groep die aan de gevolgen van corona is overleden en zijn velen in de ziektewet terecht gekomen.
Parkeren?
Dit levert een terugval in inkomen op, met als gevolg financiële problemen. Heb je een hypotheek? Dan is dat al snel een flinke uitgavenpost. Eentje die je niet 'even' kunt parkeren. Betalingsachterstanden leiden immers niet zelden tot boetes, meer betalingsproblemen en uiteindelijk huisuitzetting.
Geen doembeeld
Dat hoeft echter lang niet altijd het doembeeld te zijn. De meeste geldverstrekkers zijn tenslotte meer gebaat bij een onderlinge regeling dan bij een gedwongen verkoop waarbij het huis onder de hypotheekwaarde wordt geveild. Actie nummer een bij betalingsproblemen is daarom contact opnemen met je hypotheekverstrekker of je financieel adviseur.
Probleem onderschatten
Er is echter nog een wereld te winnen, zo blijkt uit recent onderzoek van onafhankelijke budgetadviesbureau NiBud en de organisatie achter de Nationale Hypotheek Garantie (NHG): hypotheekhouders met beginnende financiële problemen proberen eerst om zelf een oplossing te vinden. Of ze ondernemen helemaal geen actie en onderschatten het probleem.
Actieve benadering
Nu kunnen geldverstrekkers of de organisatie achter de NHG zelf contact opnemen met een klant wanneer een instelling merkt dat de afbetaling niet of niet op tijd binnenkomt. Maar uit het onderzoek blijkt dat rond deze actieve benadering nog 'winst valt te behalen'. Met andere woorden: dit gebeurt te weinig.
Schaamte
Dat hypotheekklanten niet aankloppen heeft een aantal oorzaken: ze weten niet waar ze moeten beginnen of ze zijn bang voor boetes. Daarnaast speelt schaamte vaak een rol. Geldverstrekkers en NHG kunnen veel problemen dan ook al voorkomen door een actievere signalering van betalingsproblemen en simpelweg een betere informatieverstrekking over waar je terecht kunt met betalingsproblemen en hoe partijen elkaar kunnen helpen.